Think millennials aren't in the market to buy a home? On the contrary, by early 2019, millennials represented 42% of all new home loans. What does this mean for home sellers? It means it's time to start revamping your house to attract these buyers!
Luckily, there are plenty of simple and relatively affordable upgrades homeowners can make that appeal to millennial buyers. We asked the experts to share some of their top tips for attracting these young buyers, so your home can sell in a jiffy.
1. A home office space
The remote work trend is on the rise for all groups, but especially among millennials. As a result, Kerron Stokes, a real estate agent with Re/Max Leaders in Colorado, suggests showcasing a home's live-work versatility by carving out space for a home office.
"More than 13 million Americans work from home, according to the most current U.S. Census data. And all signs point to that trend continuing," Stokes explains. "It doesn't have to be big, but millennial buyers are looking for somewhere to go for a last-minute conference call or to get additional work done during the day."
Luckily, this is an easy fix for sellers. If you're looking to make your property more attractive to millennial buyers, consider staging one of the smaller bedrooms (or even a bonus space like a nook or alcove) as a home office. It's a small touch, but it will help your potential millennial buyers picture the space working with their lifestyle.
2. Smart tech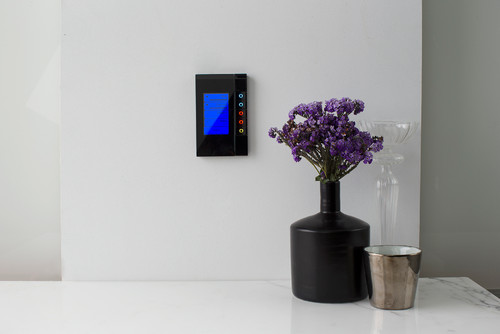 Yes, this one seems obvious: Of course millennials are drawn to smart home tech—but what type?